The Rowley Lane Governing Body meet regularly. They are made up of:
Parent Governors, selected by nomination and ballot
Local Authority Governors, selected by the Local Authority following application
Co-opted Governors, selected by the Governing Body. It is important that there are always Governors who are independent of the school on our Governing Body as well as some that have connections to our school.
Our Governing Body is made up of people who bring a range of skills. We regularly audit these skills so that we can make appropriate appointments to the Governing Body when a seat becomes available. Representation of our Governing Body currently has peole with skills in Accounting, HR, Engineering, Health, Law, Further Education, Outdoor Maintenance, IT & Data Protection & Primary Education.
The Governors meet as a Full Governing Body usually once per term.
Groups of Governors make up sub-committees for: Standards and Effectiveness and Resources.
These sub-committees also meet at least once per term.
Some committees meet less frequently, such as Head Teacher Performance Management; Staff Dismissals; Dismissal Appeals and Pupil Discipline Committees.
Please see the Business Interests attachment for the current list of Governors
Mrs Sara Edmundson - Chair of Governors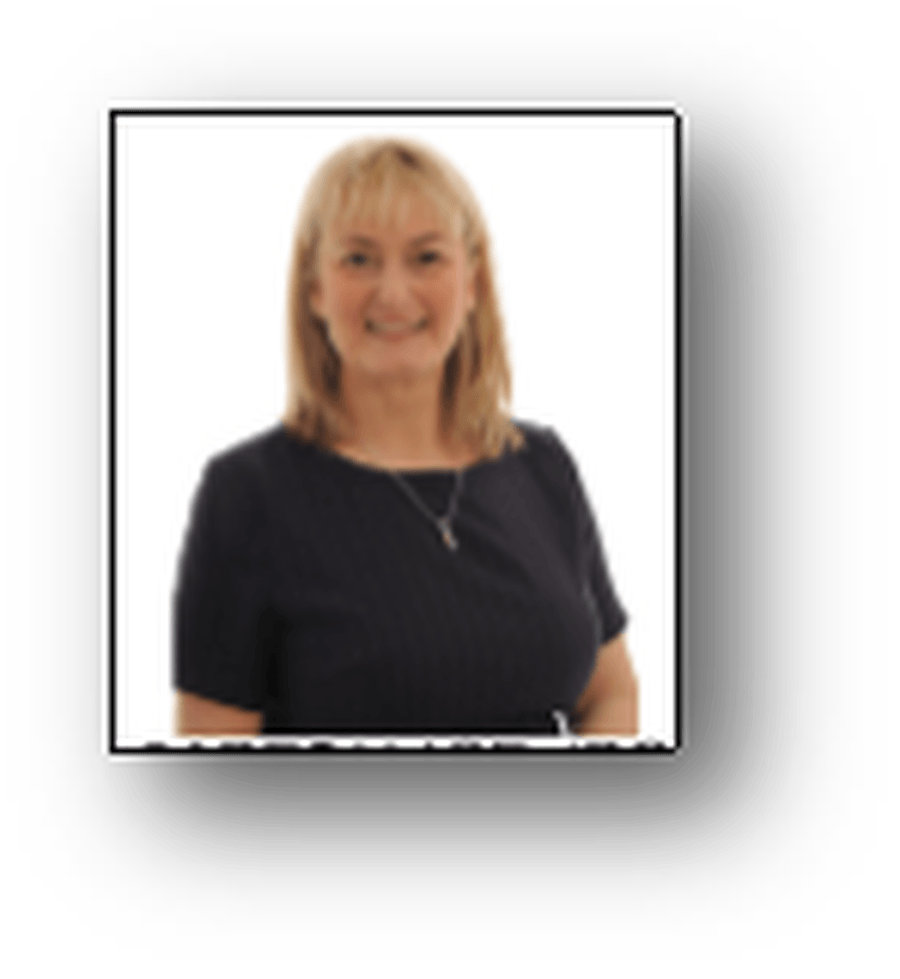 Governor Documents
| Name | |
| --- | --- |
| Rowley Lane Register of Business Interests September 2021.pdf | Download |
Showing 1-1 of 1
| | | | |
| --- | --- | --- | --- |
| Name of Governor | Type of Governor | Responsibility | Member of Committees |
| Sara Edmundson | Co-opted Governor - non-independent | Special Educational Needs, Early Years | Chair of Full Governors, Resources & Standards & Effectiveness, Head Teacher Performance Management. |
| Richard Searby | Co-opted Governor - non-independent | Health & Safety | Chair of Resources Committee, Head Teacher Performance Management. |
| Bev Drury | Co-opted Governor - non-independent | Governor Training, English, EYFS, Maths | Chair of Standards & Effectiveness, Head Teacher Performance Management. |
| Andrew Berry | Co-opted Governor - non-independent | Health & Safety, Science & Environment, PE & Health | Resources, Standards & Effectiveness |
| Angela Cashin | Co-opted Governor - Independent | Gifted & Talented | Resources |
| Lindsey Crossland | Co-opted Governor - non-independent | Gifted & Talented, Pupil Premium, Maths | Standards & Effectiveness, Resources |
| Leah Pejica | Parent - non-independent | Safeguarding, Special Educational Needs, LAC, Attendance | Standards & Effectiveness |
| Neil Favager | Parent - non-independent | English, IT/Computing, PE & Health, Equality, Website Compliance | Vice Chair of Full Governors Standards & Effectiveness |
| Debbie Bee | Co-opted Staff Governor - Non-independent | MFL, Wellbeing, IT/Computing | Standards & Effectiveness |
| Georgia Heaton | Staff Governor - non-independent | LAC, Safeguarding, Wellbeing | Standards & Effectiveness |
| Jenny Shore | Head Teacher | LAC, Safeguarding, Child Protection | Resources, Standards & Effectiveness |
| | | | |